In 2016, Fränk Schleck declared that the 2016 season would be his last season with the Luxembourger. He made the announcement during a pre-Olympic Game road race press conference.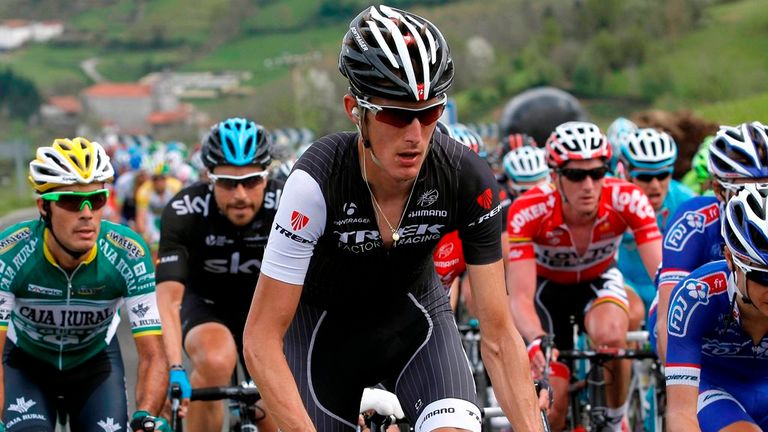 Schlek has won many titles since he started as a professional in 2003. He won the 2006 Amstel Gold Race title, and was declared the overall winner at the Tour de Suisse. Also, he was the overall winner at the Tour de Luxembourg and Criterium, and he came third at the 2011 Tour de France.
Ahead of his third Olympic Games appearance, Schleck said,
"There is never an easy way to stop doing something you love to do, but I've always wanted to retire at a level where I was still competitive and fit, I'm really proud of having spent a large part of my life riding my bike for a living and, above all, I'm extremely thankful for the friends I have made along the way."
Schleck added that that retiring will allow him enjoy more family time.